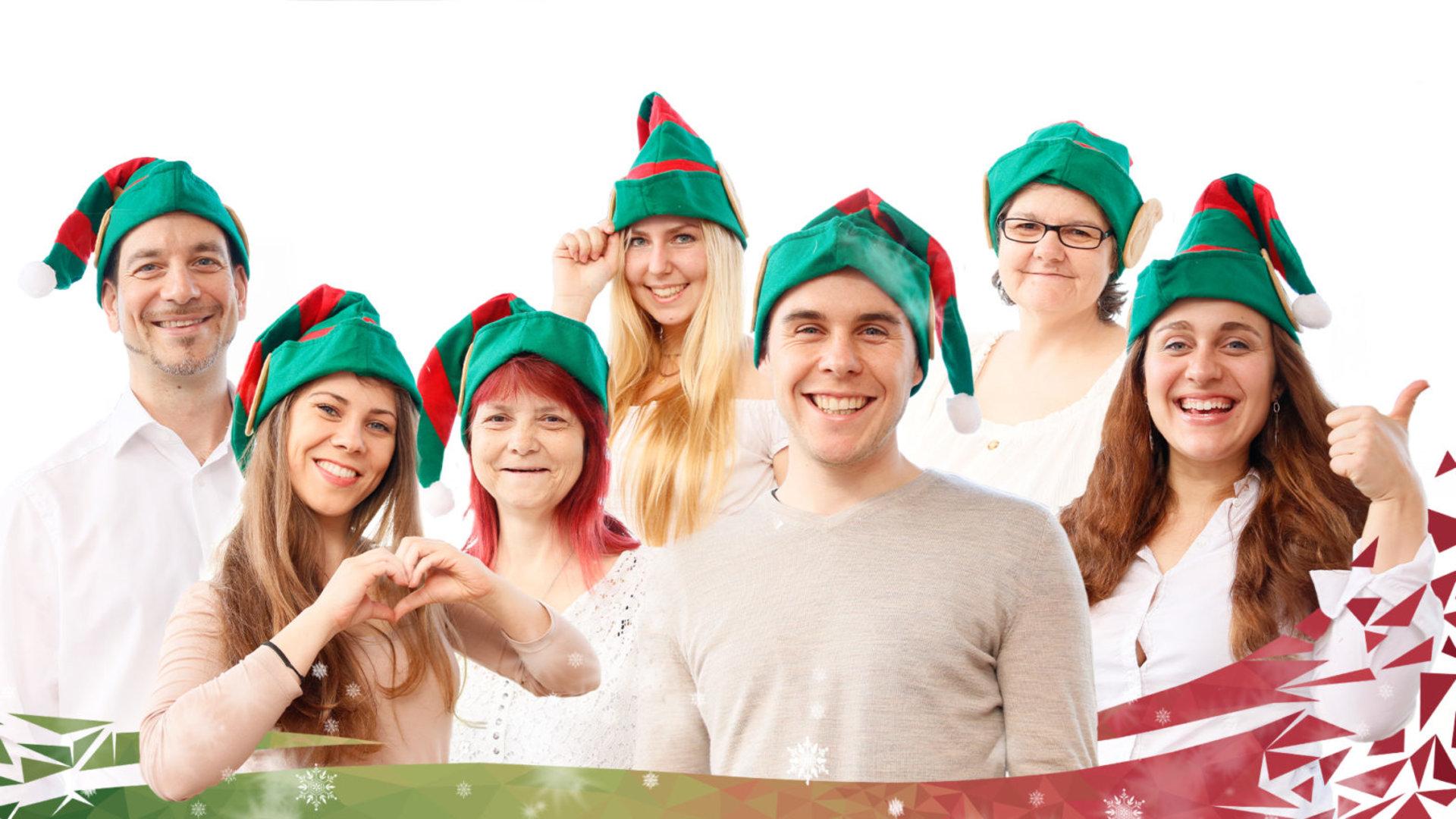 In these days the elves start again. They fulfill the Christmas wishes of people who cannot afford many things.
Whether it's a kettle or warm socks: the "Wichtel Challenge" team collects heart's desires from socially disadvantaged people. The long-lost wishes have been available online since November 15, waiting to be fulfilled by eager elves. The same applies this year: Anyone can take part!
In 2021, more than 5,650 wishes could be fulfilled throughout Austria. Even if the wishes on the Wichtel Challenge website seem easy to fulfill at first glance, they are unattainable for some people. If you don't have the financial means or the opportunity to get hold of things that are quite banal for some other things, the support of hard-working elves is required.
Committed elves can now give Santa a helping hand and fulfill their heart's desires via the online platform.
"Each pixy chooses the wish he or she wants to fulfill. So you actively deal with the heart's desire, which would not be possible without the Wichtel Challenge, and thus make someone very happy. In this way, the good deed also has a very personal meaning for the gnome," says Florian Reichl, co-initiator of the gnome challenge.
And that's how it works
1. Call up the wish list on the homepage (the wishes are online until December 12). This contains Christmas wishes from clients in social institutions.
2. Register and select your wish online.
3. Get a gift (if you have the desired gift at home in good condition, used gifts are also possible).
4. Wrap the gift and send it to the responsible institution or bring it in person.
5. Confirm the handover online by December 15th.