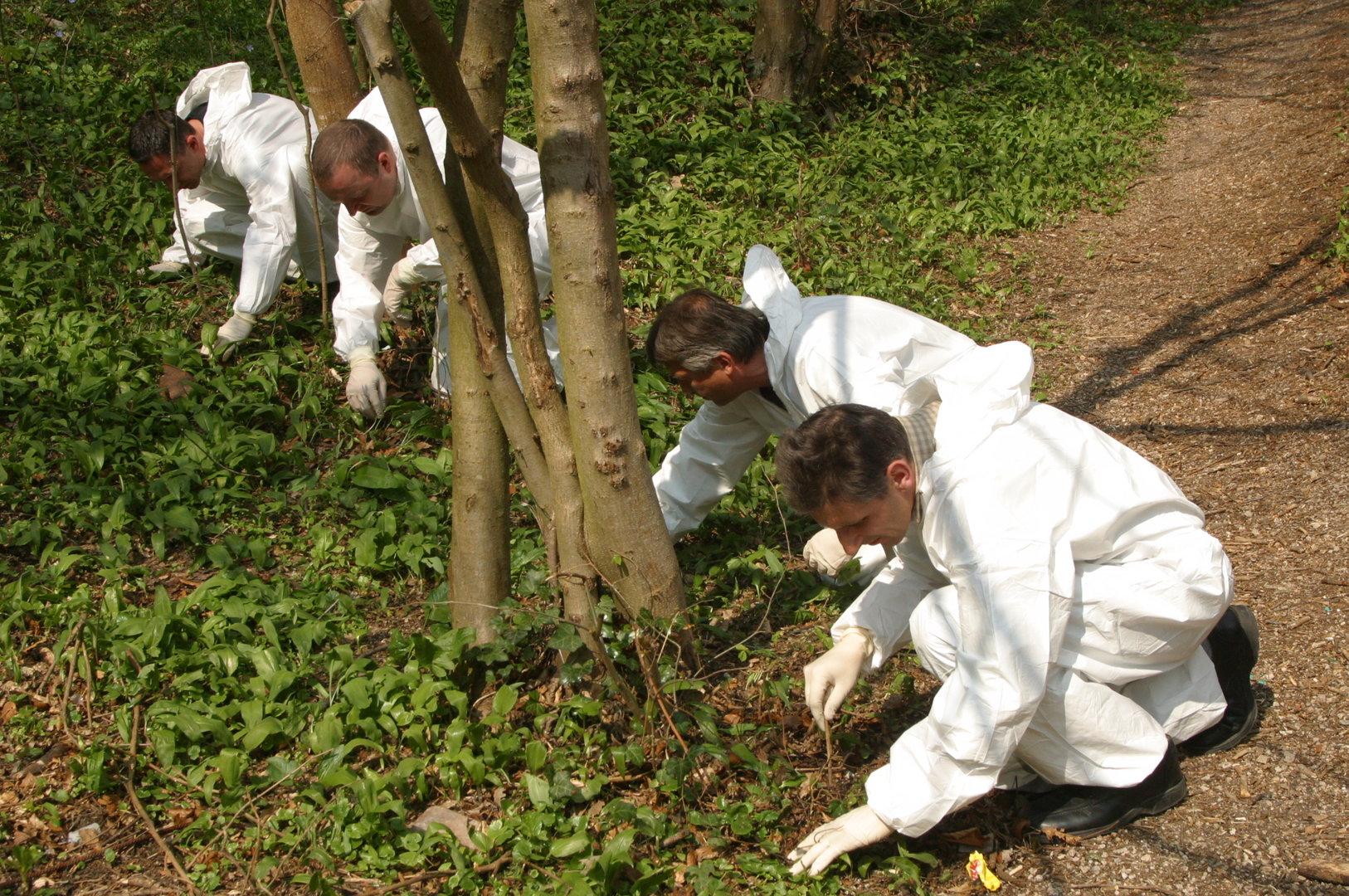 A then 29-year-old Chechen was identified as a suspect. He went into hiding in his homeland.
On April 6, 2007, a 23-year-old Chechen was murdered in the parking lot of an asylum center in Helenental in the Baden district by an unknown perpetrator with three shots from a handgun. 15 years later, this bloody deed seems to have been resolved. Suspect is a then 29-year-old compatriot of the victim.
At the beginning of this year, the previously unexplained file was re-examined by officials from the State Office for the Protection of the Constitution and Combating Terrorism (LVT) in Lower Austria, who have extensive knowledge of the Chechen diaspora. The trigger for the resumption of investigations by the State Criminal Police Office of Lower Austria was the successful clarification of the Gerasdorf murder case in 2020 – a bloody act also in the milieu of violent and criminal Chechens.
marksman
In the course of extensive investigations and the questioning of witnesses, the officers were able to track down a then 29-year-old Russian citizen of Chechen origin and convict him of murder. The suspect is clearly heavily incriminated by the available witness statements as the direct gunman. It may have been an honor killing. The perpetrator is said to have been inferior to the victim in multiple physical altercations, which is why he felt his honor had been severely offended.
The accused has been in his homeland of Chechnya for a long time. The public prosecutor's office in Wiener Neustadt issued a national and European arrest order.