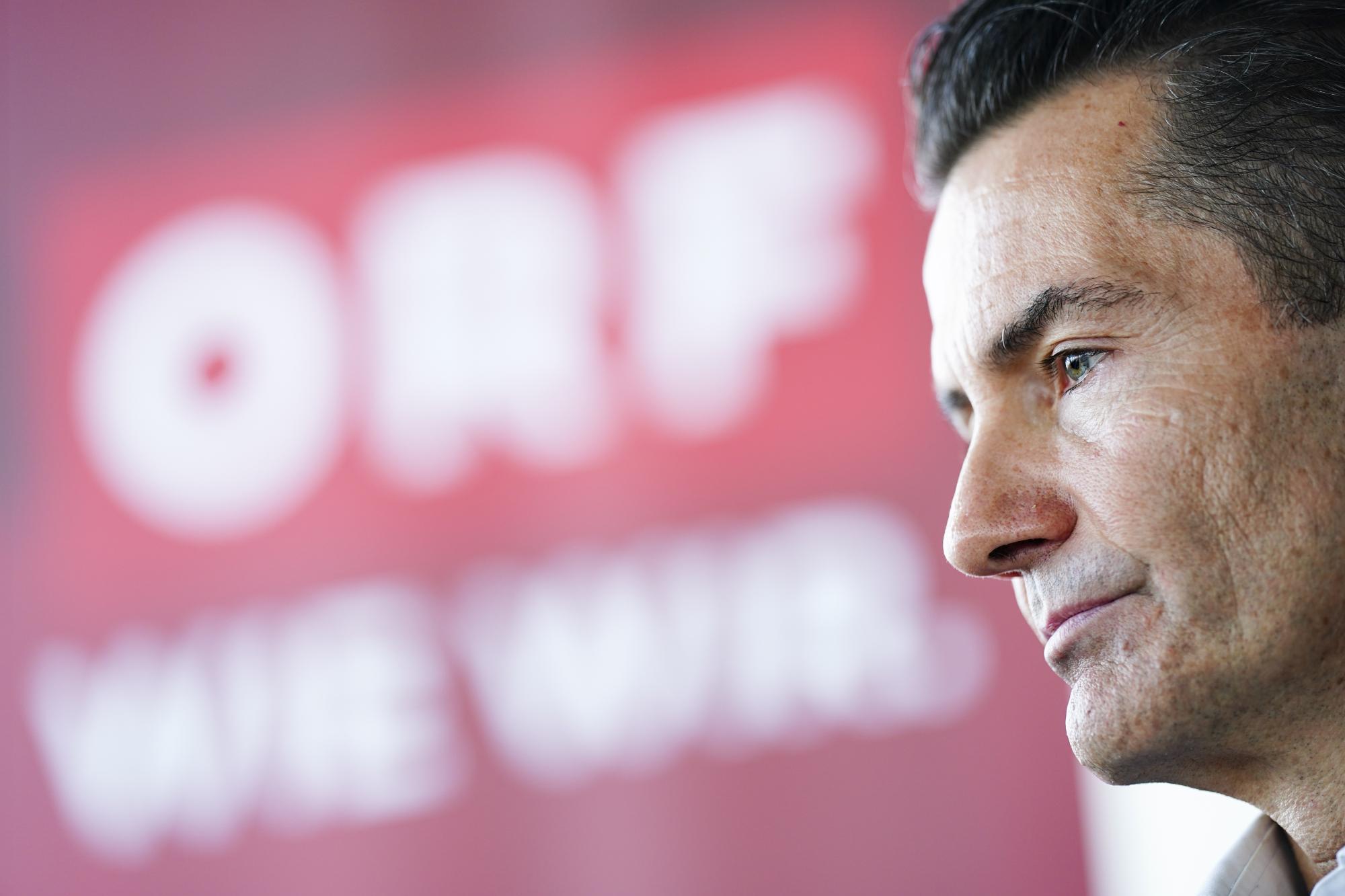 Director General Weißmann defends "further development of orf.at" with more moving images and less text
ORF Director General Roland Weißmann gave a deep look at the audience council on Thursday how tight the negotiations are going on future, secured ORF funding and a digital amendment, which should literally bring more leeway. Following a ruling by the highest court, GIS fees in their current form will soon come to an end. "From 2024 onwards, this financing will no longer represent a positive path," Weißmann made clear, a new, sustainable form of financing is necessary – and is being demanded by the Constitutional Court. A corresponding piece of legislation must therefore be on the table in the first quarter of 2023, "that is understood, it was signaled to me by the relevant players in media policy," said the ORF boss.
"What is always discussed in a certain way in a context," says Weißmann, is the digital novella. Orf.at is the bone of contention between ORF and the newspaper publishers. The latter criticize the scope of the reporting, which makes it difficult for the newspapers to commercially exploit their very own digital offering and is also likely to contradict the requirements for approval by the EU Commission.
newspaper likeness
As now also in the audience council appeals in relation to the blue side orf.at The ORF boss made it clear: "We want, and that's the ORF's Strategy 2025, by the way, to change from a broadcaster to a multimedia platform. I end up getting none of it if I don't have a digital novel, but a blue page – which is very newspaper-like, to be blunt, even though we're in the public eye here. The accusation is the newspaper similarity – not mine, but all those who deal with it. ORF's path, which was taken three years ago, is to use more moving images (on orf.at, note)." And Weißmann underlined: "Not getting a digital novella for the ORF would be the worst thing that can happen, then we are administrators of what we are, a broadcaster. It's all about this."
He always tries to keep an eye on the audience, says Weißmann. "Nobody wants less audience on the blue side, but we want to reach people and pick them up in the way they consume and that's more moving images." It's about "a further development of orf.at", according to the ORF general, who indirectly demanded more realism from the listeners' and viewers' representatives: He also has his wishes, "but I'm not alone in the world." Incidentally, he doesn't negotiate alone, but with a very competent team and "At the end of the day, we want a good financing solution for the ORF in order to go into the future sustainably and a digital amendment."