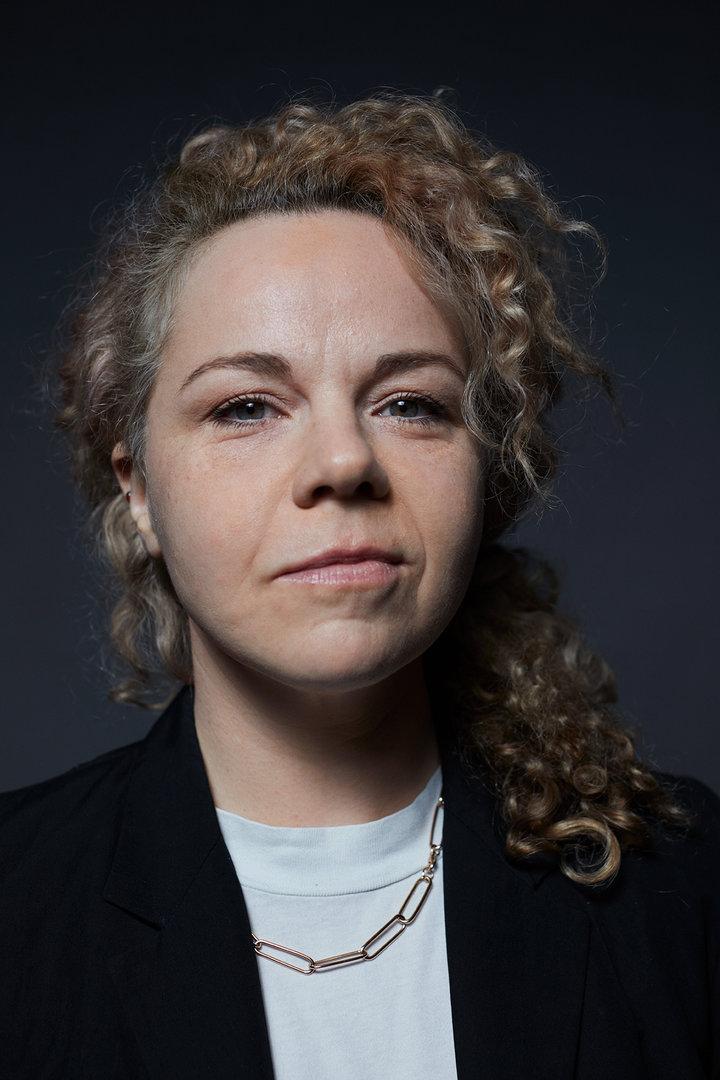 Interview: The actress about "Demons" at the Burgtheater, the Nestroy Prize, good plays, social media and climate activism.
Sarah Viktoria Frick has just been awarded the Nestroy for best actress of the year. The production "Adern" with her in the leading role was voted the best play. Frick is now playing in the Dostoevsky dramatization "Dämonen", which has its premiere today, Friday, in the Burgtheater. Johan Simons is directing, with Nicholas Ofczarek playing, among others.
COURIER: Congratulations on the Nestroy award. What does this award mean to you? Is she important to you?
Sarah Victoria Frick: A lot of things are no longer important. But it is beautiful! I was happier than I would have thought beforehand. Thanks very much!
The play Veins, in which you act, was awarded and it is not only a great production, but also an excellent play. Are there not enough good pieces?
No, I do not think so. But "Adern" is a particularly good piece: It shows a section of a life, and that's what's missing in our time. That you take the time for a story, even if it's only about one phase of life and you don't pack everything in three hours from start to finish, but just tell the middle. The play takes its time. I also like that the audience can watch at their own pace.
The play is about people whose stories you can understand. This is perhaps missing in many productions.
We need more theater evenings like this, in which we distance ourselves from the current tone of our coexistence and don't present it one-to-one on the stage. In the real world, people hardly listen anymore, the attention span is short and empathy is rarely felt. The world has become far too loud, far too fast – sometimes I'm just a bit … lost. Lost. So I'm happy if I can at least think a concrete thought through to the end or act it out in peace in the theatre.
By "lost" you mean: too much war, too much climate change, too much pandemic.
Yes. Too much downfall. We all desperately need more hope.
The theaters are currently half empty. Is that also because of what is offered?
If you agree to rephrase that positively, the theaters would be half full again. It means the same thing, but still makes a big difference! We have to create a focus again – not always wanting everything at once in one evening. And beauty shouldn't be neglected either, and humor should never be lacking.
How do you deal with social media?
I have problems with it and try to avoid it. When I walk out of this house and wait for the tram, I see these many people at the Christkindlmarkt taking these selfies where they lift their leg like this (performing a typical Instagram pose). What is the added value? And all around this pompous Christmas lights. Why are you turning it back on now?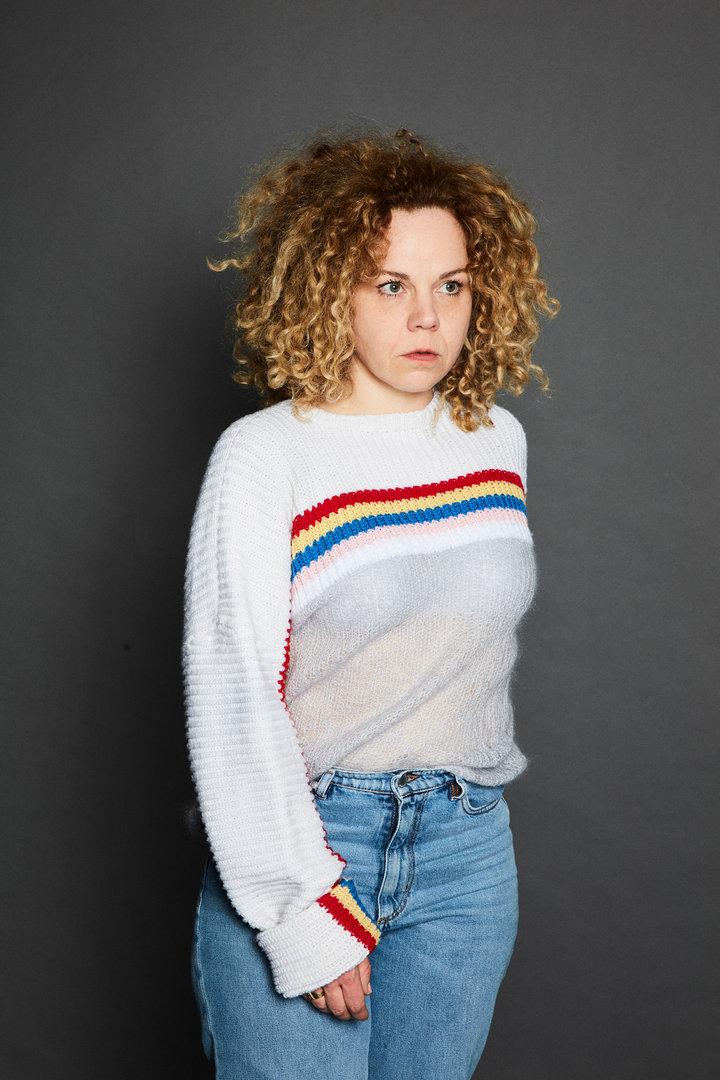 Do you understand climate activists who stick to works of art?
Yes totally. Of course, I wish that theater and culture would survive. But first I want the world to survive!
What would you do if climate activists interrupted a performance at the Burgtheater?
I would suddenly be a spectator, and that would be a good thing.
You play in "Demons" from today. How do you bring such a huge novel to the stage?
Step by step. The biggest challenge is probably not being overwhelmed yourself.
Does that irritate you? Or do you even need it?
I've become more rational since having kids, and that's not a bad thing. I take challenges more calmly. We also have to be aware that the theater is not the most important thing in the world at the moment. Nevertheless, theater is still important!
You enjoy working with Johan Simons. What is it like working with him?
He has a great trust in the players and a love for the characters. He can observe very carefully. It's the opposite of theatrical. This creates a very unique aesthetic.