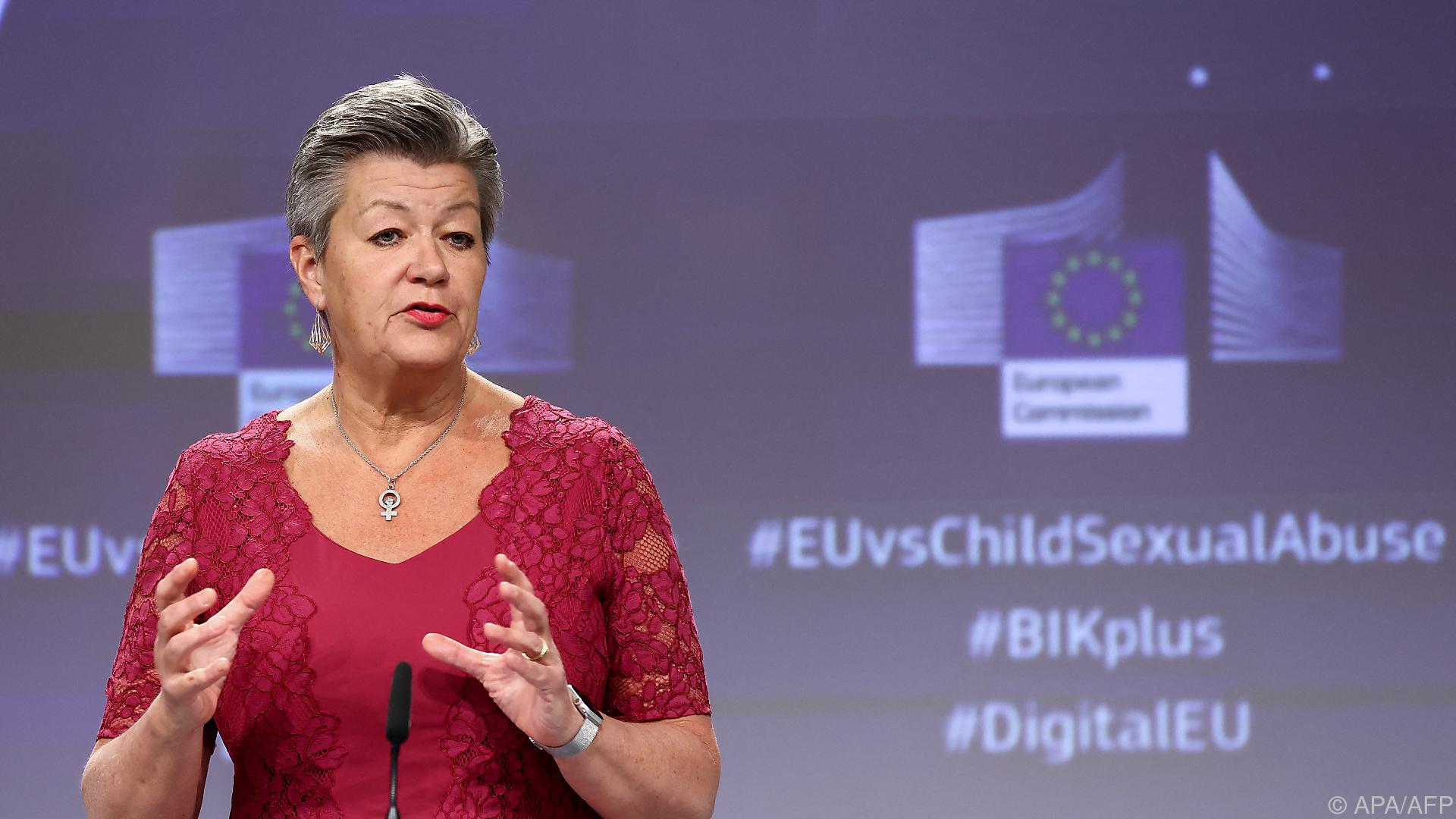 Special meeting of EU interior ministers: "The majority coming via the central Mediterranean route does not need international protection," said EU Commissioner Ylva Johansson
The numbers are rising again along all migration routes to Europe – and so are tensions. France at odds with Italy over taking in boat people; the increased arrivals of migrants via the Balkan route are also causing unrest in Austria. The special council of EU interior ministers will therefore address the question of how the increase in numbers on all migration routes into the EU can be curbed again.
Austria's Interior Minister Gerhard Karner (ÖVP) sees possible measures in strengthening the EU's external border protection. He expects "concrete proposals from the EU Commission". And Karner wants financial help for Austria, which has sent around 100 officials to strengthen the Schengen external borders. In addition, like Chancellor Nehammer, he is likely to insist on a repatriation directive.
However, this is exactly what the EU Commission proposed a year and a half ago: People who had no chance of asylum should be pushed back to their home countries as quickly as possible.
Schengen-Veto
The dispute over the planned Schengen expansion is not officially on the EU ministers' list of topics today, but it will still be discussed in smaller groups. Karner sticks to it: the Schengen system doesn't work – he therefore rejects an extension. Chancellor Nehammer later made it clear that there was nothing to be said against Croatia being admitted.
With its negative attitude, Austria refers to the figures of the EU asylum agency: 18,000 asylum applications were made in Bulgaria this year, 11,000 in Romania and 2,000 in Croatia. In Austria, however, there are already more than 90,000 this year. And almost all of them should actually have been asked according to the current Dublin rules in countries on the EU's external border, i.e. in Romania or Bulgaria or Croatia.
Ingrid Steiner-Gashi, Brussels