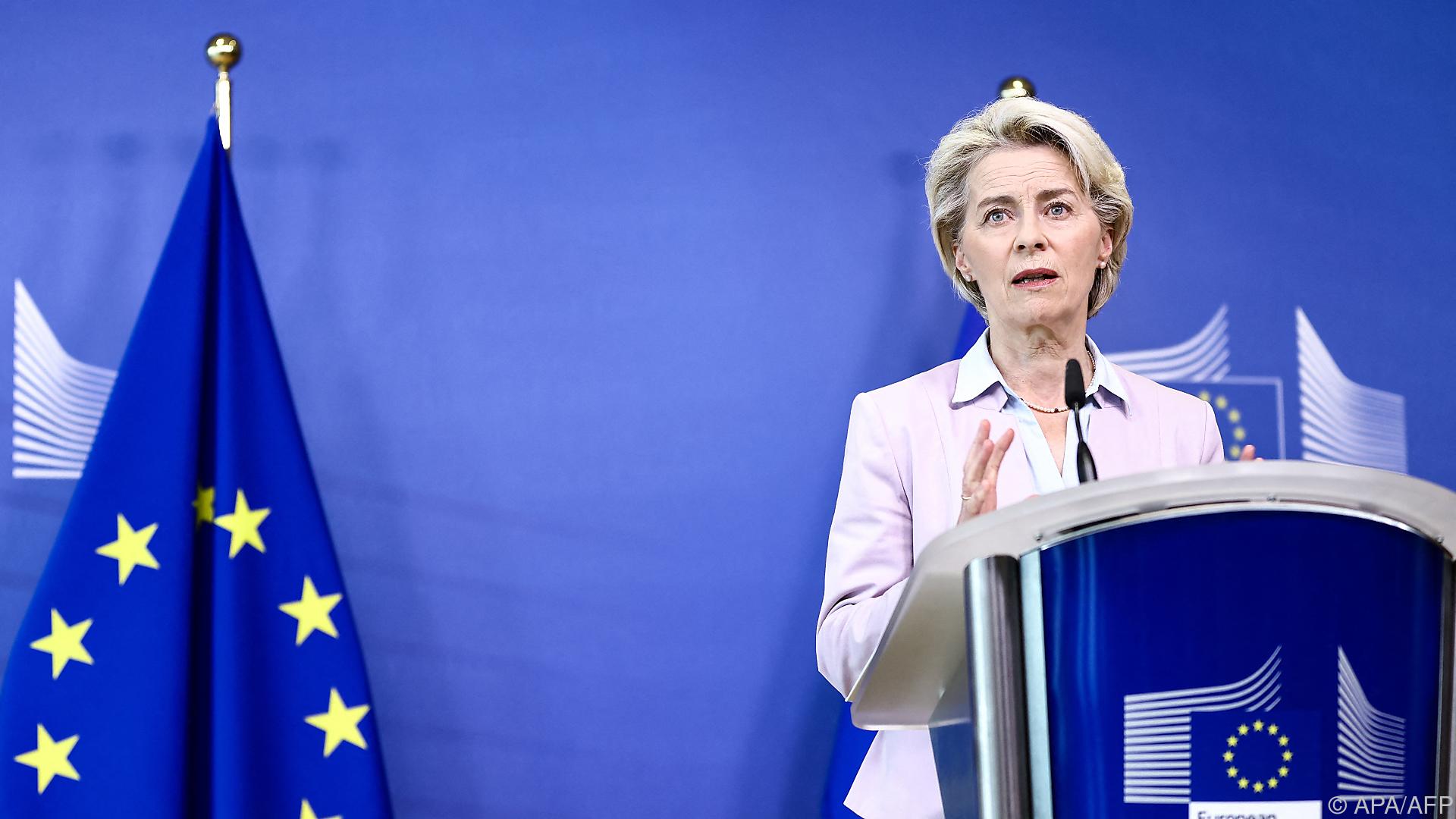 Funds flow, among other things, into the development of new combat aircraft.
The EU Commission has released the first 1.2 billion euros from the European Defense Fund. The funds will flow into projects including the development of next-generation combat aircraft, as the commission announced on Monday. In total, the EU is supporting 61 projects.
The European Defense Fund, set up in 2019, aims to support cooperation within the EU in research and development of defense capabilities. Overall, it provides for a budget of 7.9 billion euros for the period 2021-2027.
division
Of the funds that have now been released, almost 100 million euros will go to the EU-HYDEF project, which deals with defense against hypersonic missiles. The defense systems are to be developed by the Spanish company Sener by 2035. Another 75 million euros flow into the EICACS project for air combat systems of the French company Dassault Aviation.
The defense capacities of the EU states have declined due to the arms deliveries to Ukraine in the fight against Russia. The limits of Europe's military capacities also became clear.