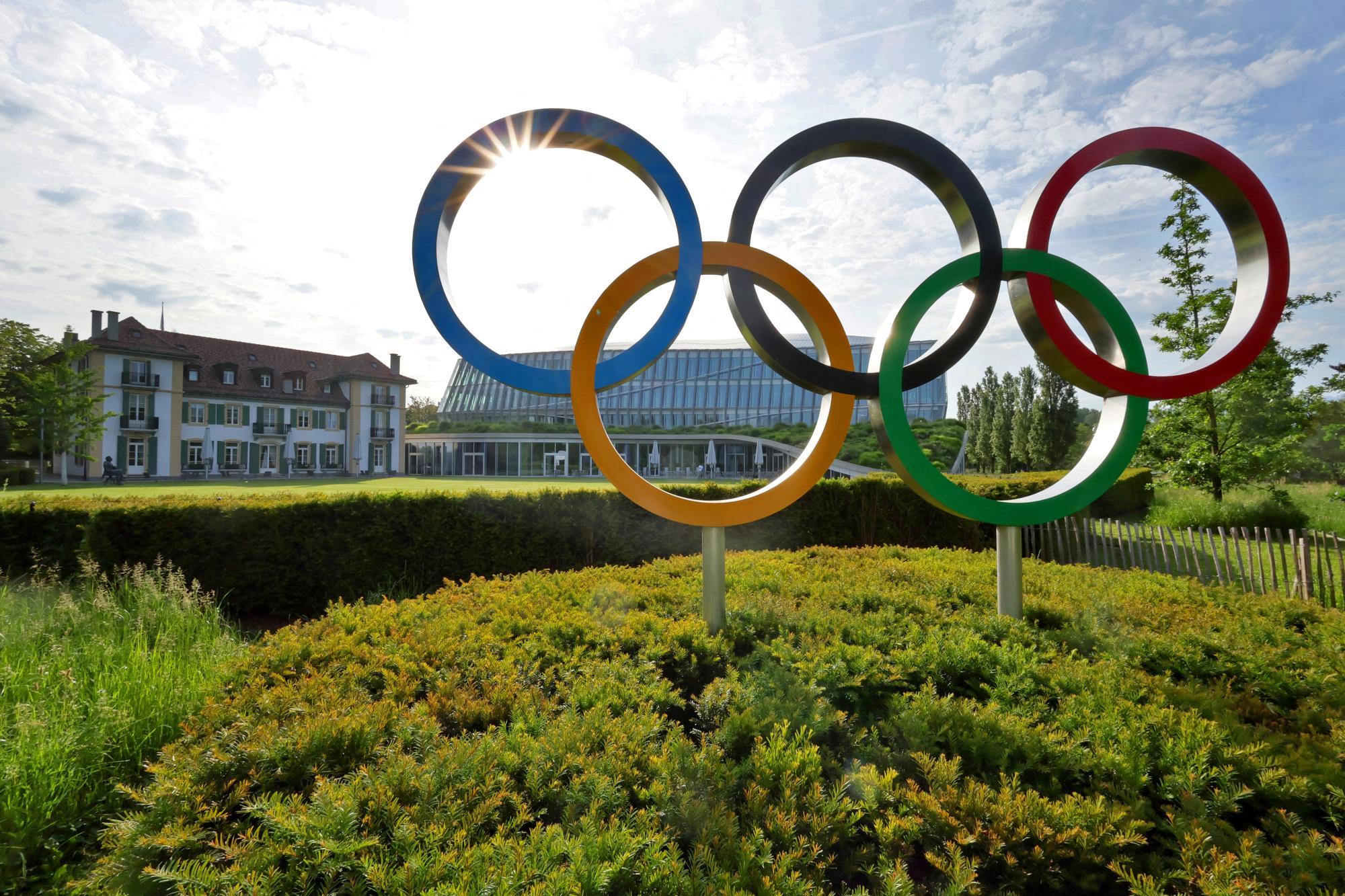 The International Testing Agency (ITA) has completed the re-analysis of the London 2012 Olympic Games samples.
The ITA, which was commissioned by the International Olympic Committee to subsequently analyze the samples, announced on Monday that 73 anti-doping rule violations were subsequently punished. 31 medals were withdrawn and a total of 46 Olympic medals were awarded in four sports.
The doping samples from London have been analyzed using newer analysis methods. The IOC began testing samples again after the 2004 Summer Games in Athens. The London Games re-analysis program has been the most comprehensive to date. According to Ita, a total of 2,727 samples were analyzed again.