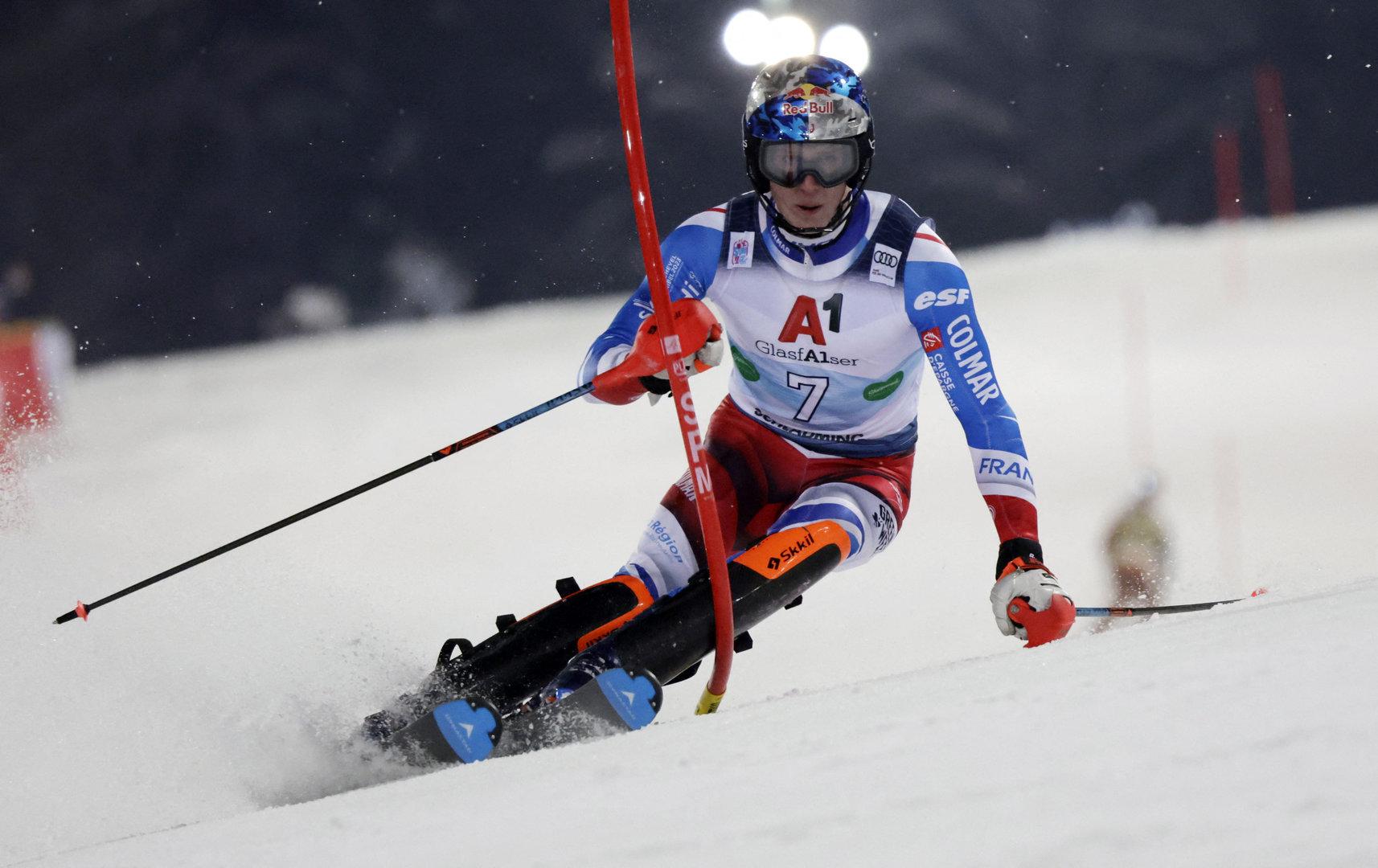 Changeable ÖSV balance sheet
Like Manuel Feller ("It was brutally difficult from the tracks"), his teammates were no longer able to improve in the final – with one Tyrolean exception: Fabio Gstrein used his 16th half-time position to jump to ninth place (+1.19 ), so the Ötztaler confirmed his increasing form, which he found in time for the World Cup in France.
Johannes Strolz finally made it to the finish again. After five failures in the first six competitions of the season, the long-suffering Vorarlberg combined Olympic champion was ninth at halftime, but fell back to 16th place (+2.59) after a wild second run.