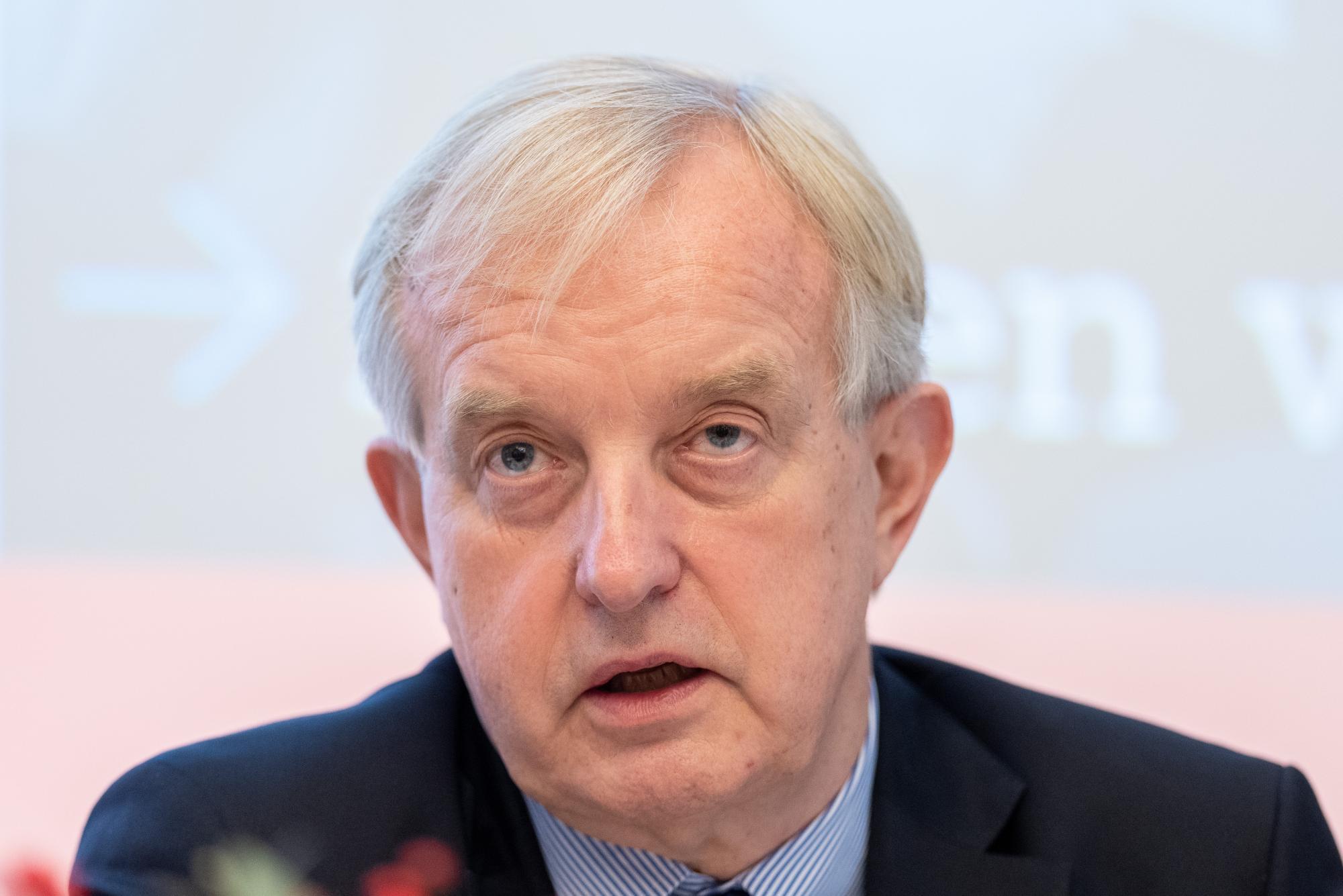 After examining the online ordering portal "Equip4Ordi", a subsidiary of the curia established doctors of the Vienna Medical Association
In an outsourced subsidiary of the Curia, physicians of the Vienna Medical Association could have committed misconduct under corporate law. It is about the online ordering portal "Equip4Ordi", which opened in 2019, the chamber announced. The interim result of an external audit was presented at an extraordinary Curia meeting on Tuesday. Now all other subsidiaries of the curia are to be checked.
The available audit results indicated that the management of "Equip4Ordi" "possibly misconducted under company law", according to Curia Chairman Erik Randall Huber. When the first suspicions of higher losses in the 2022 financial year became known, the head of the board of trustees and owner representative initiated a legal and entrepreneurial review of the company by external experts at the end of 2022.
Huber promised transparency and clarification in the broadcast. Chamber boss Johannes Steinhart promised something similar. "I fully support the full processing of the possible grievances," he explained.
Report by "dossier"
As "dossier.at" reported, two managers from "Equip4Ordi" were immediately released from work at the beginning of the week. The contract of a managing director was not extended. Huber spoke to the medium of "serious breaches of duty that forced us to take these steps". A ban on entry to the rooms of the medical association was issued for the persons concerned, and work cell phones and laptops were also confiscated. All of this was based on a decision by the Presidium of the Vienna Medical Association and after a thorough legal examination.
According to "dossier.at", the company has caused a stir in the past because of dubious mask deals. However, credits in the millions are said to have been taken out and granted "without the necessary resolutions". "The managing directors allegedly paid out bonuses under false pretenses," said Huber. In the meantime, the premiums have been paid back, but "with reservations". The total extent of the damage cannot yet be estimated. A presentation of the facts to the public prosecutor's office cannot be ruled out.