[ad_1]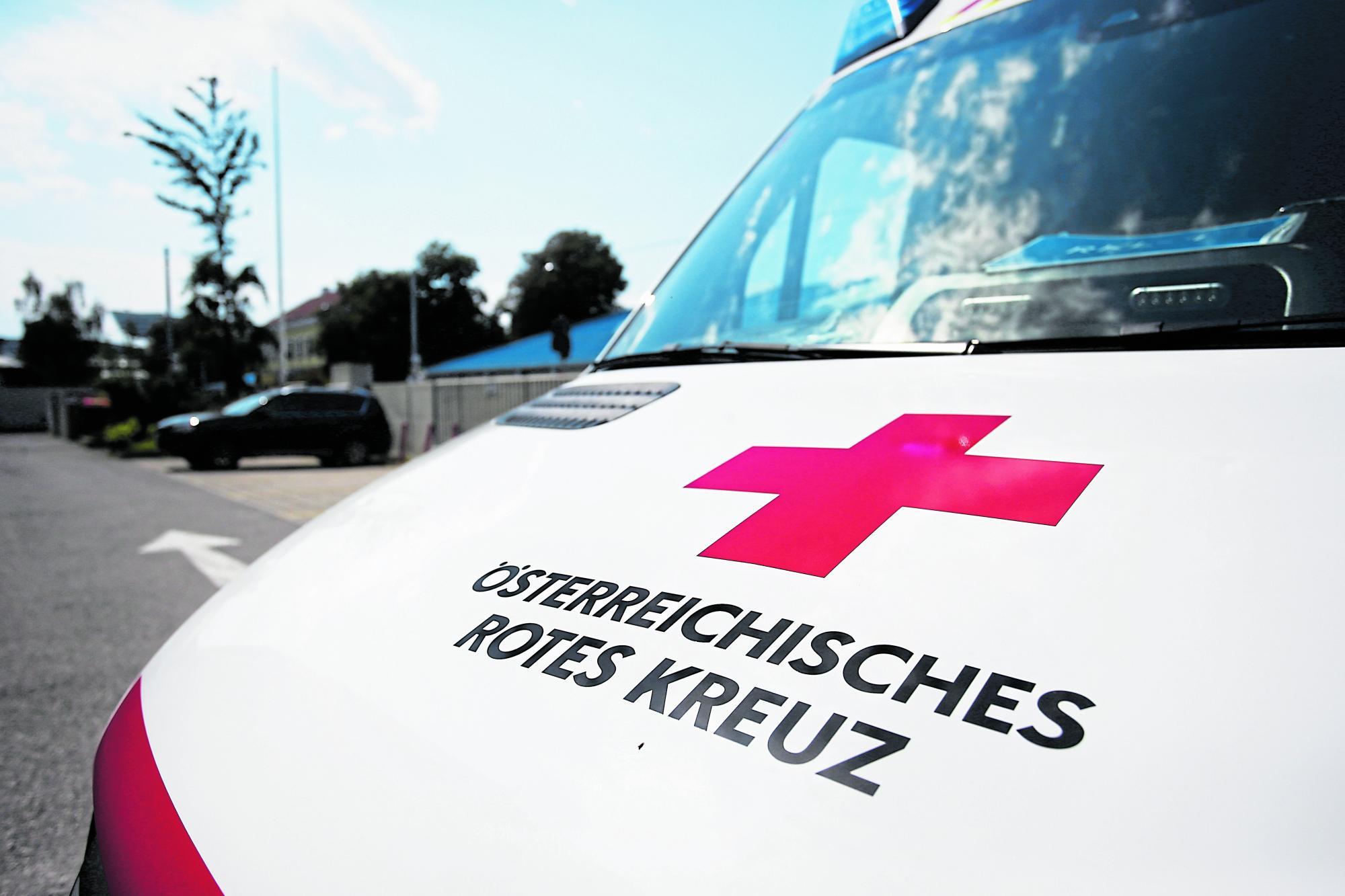 31-year-old wanted to save animals from the river in Styria. She was flown to the hospital with severe hypothermia. A second dog drowned.
A Viennese woman had to endure hours in the ice-cold water of the Salza near Mariazell in Upper Styria on Saturday. As reported by the Styrian State Police Headquarters, the walker was caught by the current and pushed into a cavity. The rescue was difficult, an attempt with a rope failed. Finally, a mountain rescuer was able to bring the woman to shore by boat.
alerting
The emergency services were notified around 4 p.m. by a passer-by who heard calls for help while hiking. Only later did he manage to discover the woman. The water was up to her neck and she had a dog with her. The alarmed Mariazell police officers could not help the woman alone in the dangerous situation. They informed the Red Cross, rescue helicopters, mountain rescue and fire brigades. Fire brigade divers were also requested.
Because the woman's health was threatening to deteriorate due to the low temperatures, it was no longer possible to wait for the divers to arrive. Therefore, a mountain rescuer went to the casualty with the "Belly Boat" (a kind of mini boat) and rescued her from the emergency situation with her dog.
The woman was taken to the Scheibbs state hospital by helicopter, the police reported. She suffered severe hypothermia and severe shock. She apparently got into the predicament because she wanted to help her dog that had gotten into the river. The 31-year-old had gone for a walk with two dogs. The second dog is believed to have drowned in the river during the incident.
[ad_2]